Mike McCracken, Hawkeye Aircraft Acquisitions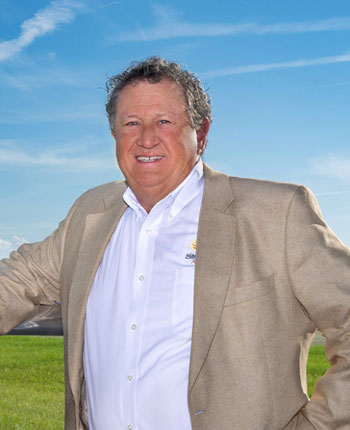 Mike McCracken is a native of Iowa and a graduate of the University of Iowa. Mike started his aviation career while he was a sophomore in college. He has been in aviation since 1976 and has flight instructed, flown night freight, charter, and corporate. He was a sales and marketing demonstration pilot and for 28 years a regional director of sales for two major aircraft manufacturers. Since 2014 he is President of Hawkeye Aircraft Acquisitions, his own aviation acquisition and consulting company.
Mike went into direct sales for a major aircraft manufacturer in 1985 in Tampa, Florida. With 28 years on the "sell" side he offers clients a unique perspective on the appraisal, acquisition and consulting side of the business. Working with and observing everything from first time buyers to Fortune 50 flight departments has provided valuable insights into the best practices for flight departments and the aircraft evaluation and purchase process.
As a current 7,000+ hour Airline Transport Pilot with three aircraft type ratings and aircraft owner his experience brings a practical versus theoretical approach to evaluating an aircraft. He is familiar with and worked with all of the major aircraft manufacturers.
Mike is an accredited American Society of Appraisers Senior Aircraft Appraiser and is Appraisal Qualifications Board certified to do USPAP compliant appraisals. He has performed numerous physical aircraft inspections for appraisal purposes, performed appraisals plus has evaluated trade-in aircraft throughout his aviation career.
As an aircraft acquisition specialist, one of his primary jobs is determining real market values for potential aircraft for purchase by clients and has developed a proprietary process and model for determining current values as well as future residual values.