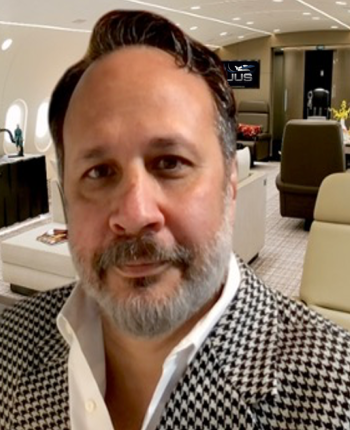 Gary Anzalone, along with Billy Meyer, co-founded the Global Licensed Aircraft Dealers Association with the intent to build an inclusionary and unified association of aircraft dealers who shared the common goal to document universal industry transactional standards and to develop a higher caliber of aircraft dealer.
Gary started his aviation career in 1993 as a market researcher and by 1996 he became the Director of Acquisitions for what would eventually become recognized as the world's largest aircraft inventory dealer. Over time, Gary climbed the company's corporate ladder from VP of Sales to eventually becoming the Executive Vice President, overseeing an ever changing fleet of 20-30 aircraft at any given time, along with managing the company's in-house aircraft completion and refurbishment center.
In 2013, and in an effort to get back to doing what Gary enjoys most and what he does best, which is creating aircraft purchasing opportunities, Gary co-founded Florida based aircraft dealer, Equus Global Aviation, one of the most respected Aircraft dealers in our industry with a solid reputation for representing qualified and educated aircraft buyers and aircraft sellers alike.