Due to a couple shifts in aircraft schedules, we have immediate openings in our maintenance hangar for King Air, Citation, Phenom, and legacy Gulfstream aircraft. Inspections to pre-purchase evaluations. This is a temporary May/June issue. Contact me for options. Phil Stearns, Stevens Aerospace, 937-470-1851.
Phil Stearns
Director of Sales and Marketing
Stevens Aerospace and Defense Systems, LLC
600 Delaware Street
Greenville, SC 29605
c 937.470.1851
w 864.678.6000
f 864.678.6041
PStearns@StevensAerospace.com
www.StevensAerospace.com
24/7 AOG 1-833-4AOG-HELP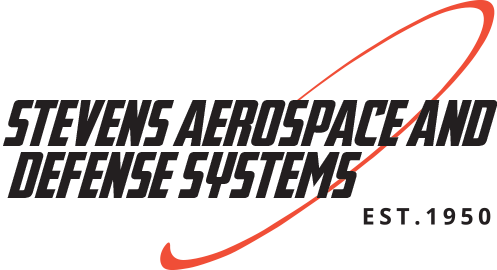 Disclaimer
The information contained in this communication from the sender is confidential. It is intended solely for use by the recipient and others authorized to receive it. If you are not the recipient, you are hereby notified that any disclosure, copying, distribution or taking action in relation of the contents of this information is strictly prohibited and may be unlawful.
This email has been scanned for viruses and malware, and may have been automatically archived by Mimecast Ltd, an innovator in Software as a Service (SaaS) for business. Providing a safer and more useful place for your human generated data. Specializing in; Security, archiving and compliance. To find out more visit the Mimecast website.