Your Browser is out of date!
You are using an outdated browser. Please update your browser to the most current version.
Insight
Collaboration
Stewardship
Transparency
Resilience
Inclusivity
The Global Licensed Aircraft Dealer Association (GLADA) was formed to be a common force helping to influence and support growth in the Business Aviation Industry and to provide a foundation for Industry Leaders to network and grow their businesses with integrity. Of the Members, For the Members
Our Association is comprised of Licensed US Business Aircraft Dealers and Brokers, International Dealers and Brokers and other Industry Professionals engaged in the Business Aviation Industry.
Our Board
Board of Directors
Candas Ozdogu
// Ankara, Turkey
Mira Aviation
Curt Banglesdorf
// Georgetown, TX
Charlie Bravo Aviation
Gary Anzalone, Founding Member
// Weldon Spring, MO
Equus Global Aviation
Billy Meyer, Founding Member
// Waco, TX
Texas Aero
Dr. Kevin O'Leary
// Bedford, MA
Jet Advisors, LLC
Michael Zabkar
// Naples, FL
U.S. Jet Search, LLC
Jason Zilberbrand
// Des Moines, IA
VREF
GLADA strives to be the leading advocate in the fair business of buying, selling and leasing business aircraft. GLADA champions as a resource and leader in developing standards for efficient, effective and principled business practices in buying and selling aircraft. GLADA provides a foundation for professional development, welcoming the exchange of information amongst its members for the purpose of business growth and integrity.
"GLADA brings us quick and easy access to trusted brokers and provides us a great opportunity to market our inventory and current developments. We are thankful to be a part of this community."
– Scott Ritchie, Managing Director at The Ritchie Group
- Scott Ritchie, The Ritchie Group
We enjoy being a part of a community which not only helps one another generate deals but also to learn from one another's experiences and provide local intel on markets/customers that otherwise would be difficult to find. Having regular email and zoom meeting exchanges also helps us be aware of the important updates in the industry and most importantly having a trusted circle of broker partners who help source "off-market aircraft" or buyers looking for "off-market aircraft." We are happy to be a member of GLADA.
- Candas Erkan Ozdogu, Mira Aviation
Aviators Market has been a GLADA Industry Member since November 2019. Becoming a GLADA member has proven to be one of the best decisions we made and continues to be to this day. Being a GLADA Member has opened doors for new business with other GLADA members that prior to becoming a member had been impossible, at best, to open. Every time we call on GLADA members our calls are always welcomed as if we are family. Every GLADA member we have connected with has taken advantage of the services Aviators Market offers to GLADA members.
Thank you GLADA! Our membership with you has helped us grow our business. That's exactly what this association has done for us. I wish the ROI on everything else we do is as great as being a member of GLADA.
- Jeff LoParo, Aviators Market Publishing
Trusted by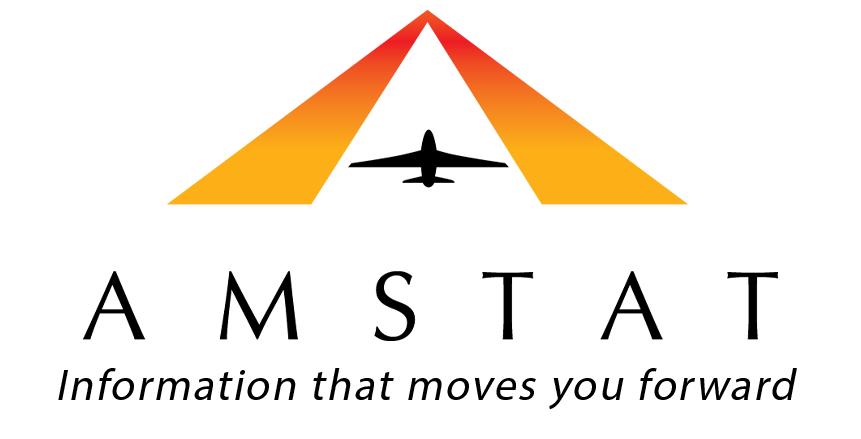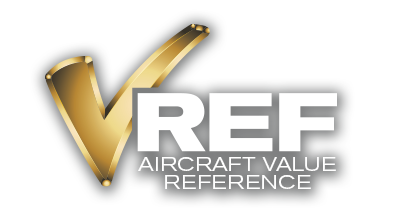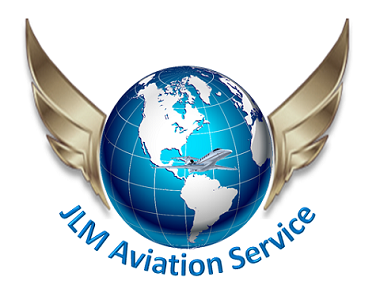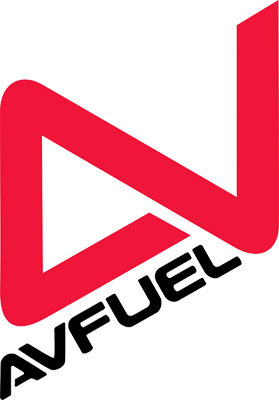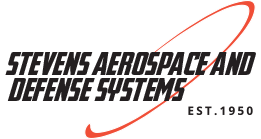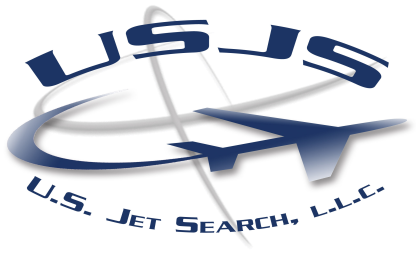 Insight
We are guided by a deep understanding and sensitivity to our members' needs and concerns and stay focused on removing barriers to their success.
Collaboration
We believe that by sharing expertise, ideas and resources with others, we can build relationships and solutions that will advance the industry. GLADA seeks to find the best in brand companies, partners or platforms, rather than build or develop it ourselves.
Transparency
We strive for open, two-way communication with members to inform our actions and decisions on their behalf.
Resilience
To lead effectively, we must adapt to our changing environment and be proactive in shaping a future in which our members can thrive.
Inclusivity
We believe that every voice has value in shaping the work we do, and that by embracing our differences, we will learn more, be stronger and develop better solutions.